#3 'Gemstone Creeper'
This is #3 of a series of 7 artworks called:
'7 Abstract Contemplation's on the concept of Floating in 80 x 64 pixel'

Title: Gemstone Creeper (3/7)
File type: GIF
Image size: 640 x 512 pixel
Frames: 16 Frames
Year of creation: 2019
#series7showcase
512 x 640 px, GIF (51.4 KB)
This is a signed and limited edition digital creation.
What does this mean?
You're purchasing the full non-commercial rights to this creation. Learn more.
All sales are final.
Comments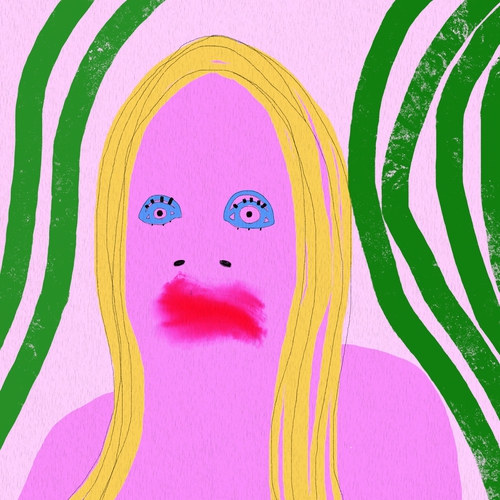 I see shades of Pong in this, right down to the hues. Good times. Your gif work is always mesmerizing!!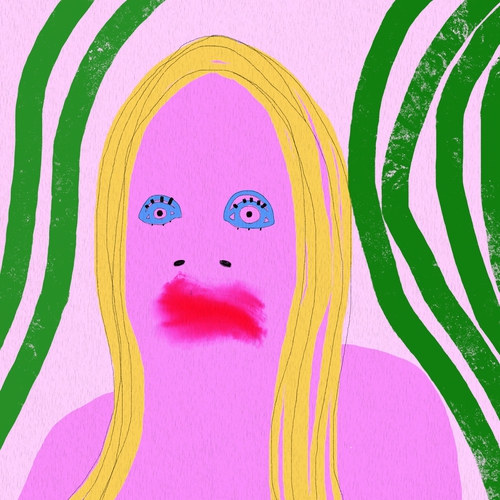 Awww!! Yay! Just the life my collection needs! I loved pong! So crazy to see it now in comparison to where we are in the world. 💙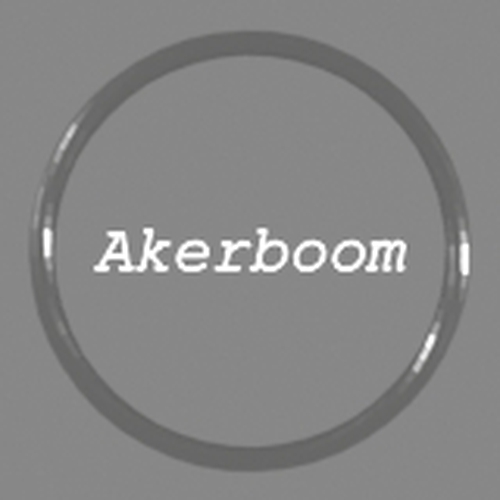 Thanks Ruth, i guess i make references to videogames even when i don't intend to ; )
Well and with this comment you got 2 out of 3 (of seven ; ) ill send it your way asap. Cheers gj
Next