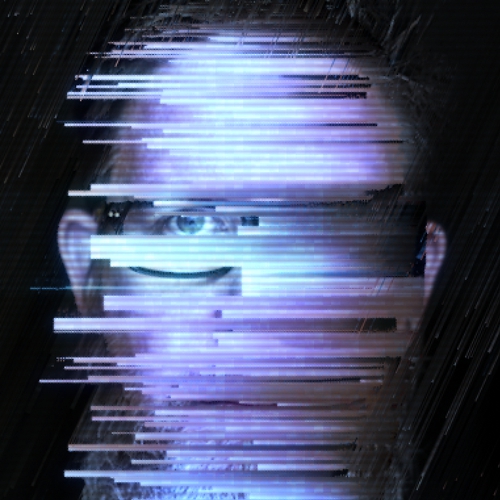 Following
Gerik Parmele hasn't followed anyone.
Followers
Gerik Parmele hasn't been followed by anyone.
I'm Gerik from middle America, and I've been making photographs longer than anything else. My work is inspired by big skies and tiny details. But I'll never turn down a good photo when I see it. In the past, I wasted too much time listening to people tell me what to not photograph. So now I just go where my eyes and my curiosity take me. If you think I have a style or a niche, please let me know; I'm still trying to figure that out. And if that's not confusing enough, I also make videos and create GIFS.