Dedicated to my dear friend and beautiful artist George Boya.
1244 x 1800 px, Video (71.6 MB)
This is a signed and limited edition digital creation.
What does this mean?
Comments
Reminds me of the cigarette box my grandmother had. With a back mirror and a ballerina who span to similar music. Wonderful concept and design and beautiful sound effects. ⚖️⚖️♥︎⚖️⚖️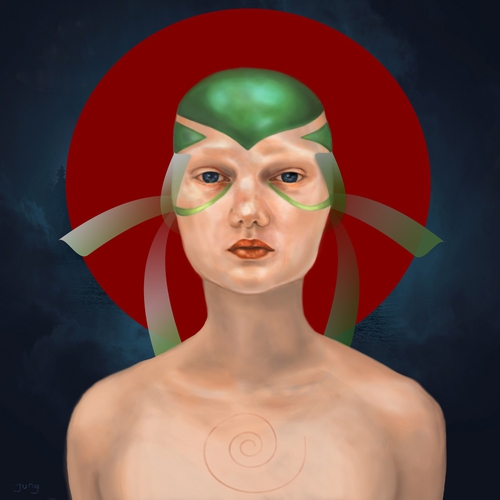 Thank you dear Alison! I am so into vintage and Art Deco, and this place gives me such a freedom to play with things I love.
Yes, this is about hope, love and memories of childhood where most things were safe.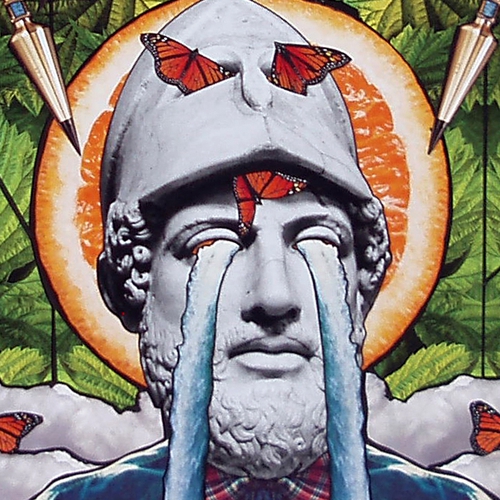 A good friend and a coffee makes everything better:) Thank you so much dear Dunja, such a touching dedication:)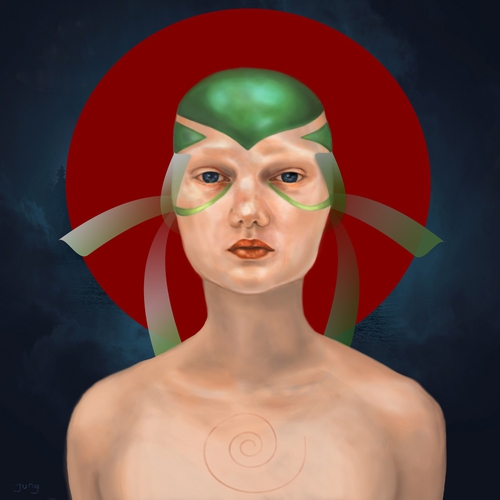 I was moved with our conversation and we are gifted with art so we can express what we feel even better :)
Next