Digital Existence [from bits and pieces...]
On the surface level this started out with a simple challenge of making something with only the rectangle tool and a skull seemed like a good idea. Skulls are common subject ofcourse but I think i got an imprint from our visit to the Repin institute in St.Petersburg, Russia. The … (read more)
On the surface level this started out with a simple challenge of making something with only the rectangle tool and a skull seemed like a good idea. Skulls are common subject ofcourse but I think i got an imprint from our visit to the Repin institute in St.Petersburg, Russia. The anatomy classroom was quite an experience. When remains of a real human being are studied for art it seems kind of unnerving at first but then i imagine it would also very devout, and sacred even. We didn't actually see that process happen, just drawings which were powerful on their own. I imagine that i wanted to make a connection to the traditional with the subject matter using digital tools. As i recall i was onto questions like how something continues to live in art and what is the meaning of digital art with endless replicating possibilities. I think we have come to an interesting point with this one as it is put into the blockchain as NFT.

The original drawing was made with Windows Paint in 2009.
I have now restored and scaled up that image to be made into a limited edition of 1.
2600 x 2320 px, Bitmap (11.5 MB)
This is a signed and limited edition digital creation.
What does this mean?
Comments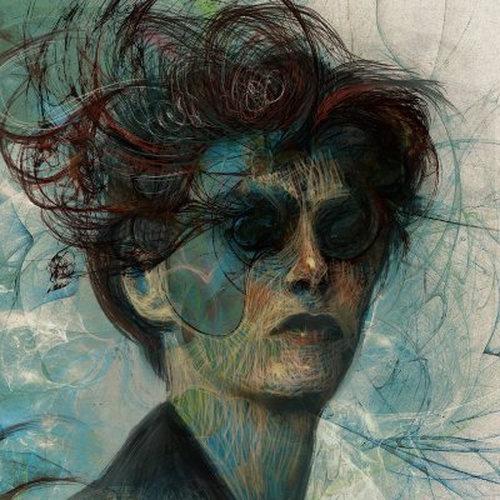 The subject has seen so many times but I really appreciate the originality. Beautiful work!
I really want this one
i am dreaming of it to be in my collection
You have giving me inspiration to create something like this
i am going to try to do this on paper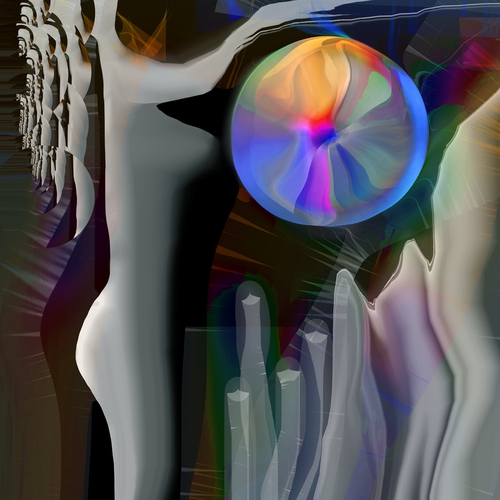 Excellent artwork my dear Mikko!!!
Next
Introducing Global Offers
A Global Offer is a single offer that is submitted to all owners of a multi-edition artwork. After one edition owner accepts the bid, the bid is processed and all other bids are withdrawn.