Art has always been ahead of its time in interpreting the ups and downs of change. It has suffered criticism, detractors, repudiation for each new and daring artistic expression by those who, affirmed to their power and comfort zone, do not want anything to change.
Rare art, crypto art, blockchain are … (read more)
Art has always been ahead of its time in interpreting the ups and downs of change. It has suffered criticism, detractors, repudiation for each new and daring artistic expression by those who, affirmed to their power and comfort zone, do not want anything to change.
Rare art, crypto art, blockchain are all changes in which some of us are producing art, resisting the onslaught of our need to express ourselves in this new energy that technology brings.
The time of crypto art is today a reality and here we are beyond those who do not want to see us or do not want to understand .
"Although it may seem paradoxical, life imitates art much more than art imitates life." Oscar Wilde

Tiempo de cryptoart
El arte siempre fue adelante del tiempo interpretando los vaivenes de los cambios. Ha sufrido críticas, detractores, repudios por cada nueva y osada expresión artística por aquellos que, afirmados a su zona de poder y de confort, no quieren que nada cambie.
El arte raro, el cryptoarte, el blockchain todos son cambios en que algunos estamos produciendo arte, resistiendo el embate por nuestra necesidad de expresarnos en esta nueva energía que trae la tecnología.
El tiempo del cryptoarte es hoy una realidad y aquí estamos más allá de los que no quieren vernos o no quieren entender...
"Aunque parezca paradójico, la vida imita al arte mucho más que el arte imita a la vida." Oscar Wilde
3000 x 1000 px, GIF (14.4 MB)
This is a signed and limited edition digital creation.
What does this mean?
Comments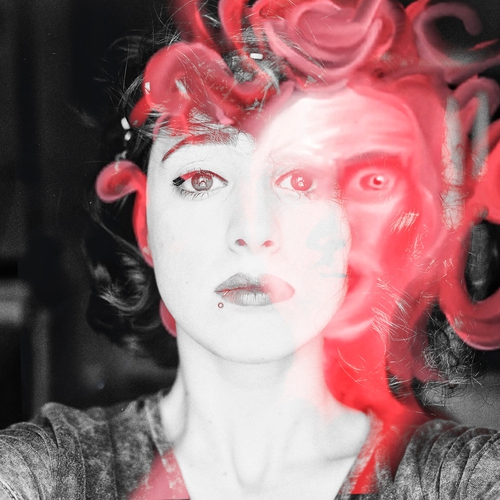 i have never seen your great new work! they are perfect! as successful as ever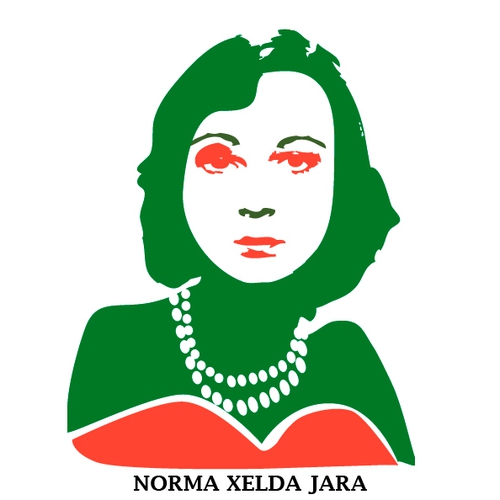 Thank you my dear I am touched by your support because I admire you for your talent and generosity towards me and my creations.
Next