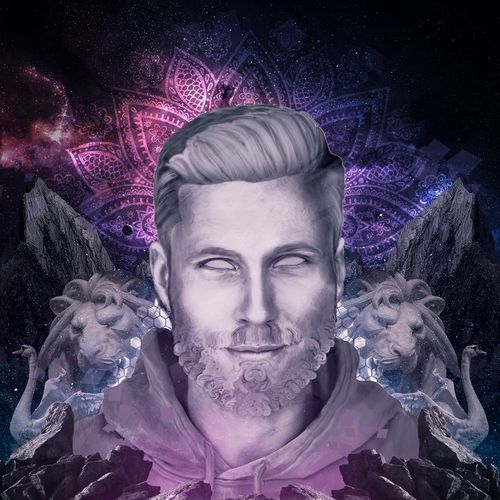 Following
Galactic Nikita hasn't followed anyone.
Followers
Galactic Nikita hasn't been followed by anyone.
Hey!
I am Galactic Nikita and i create spiritual, mystic, visionary art.
My art comes from my higher creative self and is helping to see the beauty our wonderful world and imagination.
In the beginning of November 2020 I quitted Germany for personal reasons and started a journey into the unknown, finding my true inner self and answers to big questions i left with.