SCENES OF NEW YORK: POLAROIDS + AR
The streets of NYC offer up an endless cavalcade of sights, and Gabriel has captured them on the wondrous medium of Polaroid film. Owners of this series get the physical Polaroid with AR capabilities as part of purchase.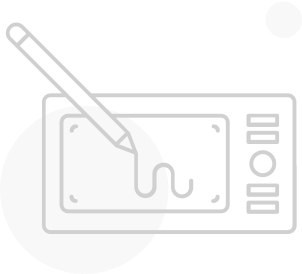 Gabriel Dean Roberts
hasn't created any creations.