the august pinnacle approaching
August is a time when seeds must be exchanged between biotronicans and cerenoids. The cerenoids offer protection from seasonal infestations of kexoid colonies. The biotronicans in return provide critical updates to the kexoidian firmware. This is part of my series outlining the ecology of biotronicans.
5718 x 3081 px, JPEG (10.0 MB)
This is a signed and limited edition digital creation.
What does this mean?
Comments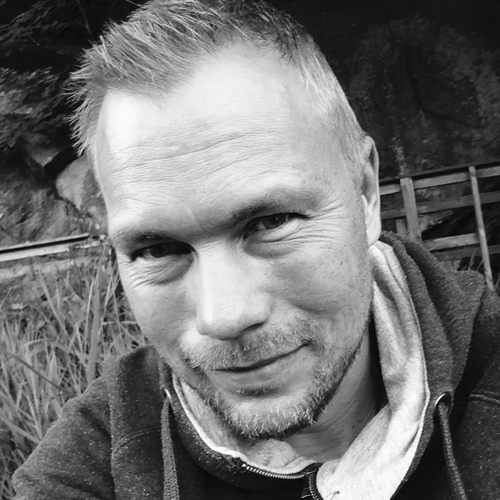 Hi Glen. Your artworks are really amazing 👌🏼👍🏼😊
It would be very interesting to make a edit on one of them if you would be interested in a collaborative creation..? Please contact me if you're interested 👍🏼😊

Best
Andreas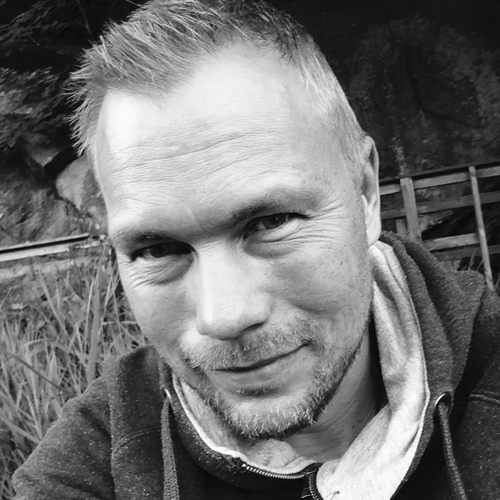 Hi Glen, i think youre medsage function is disabled in twitter? I cant message you
Next