the true spirit of Americans, combative, tenacious and always ready for anything.
607 x 455 px, GIF (8.9 MB)
This is a signed and limited edition digital creation.
What does this mean?
Comments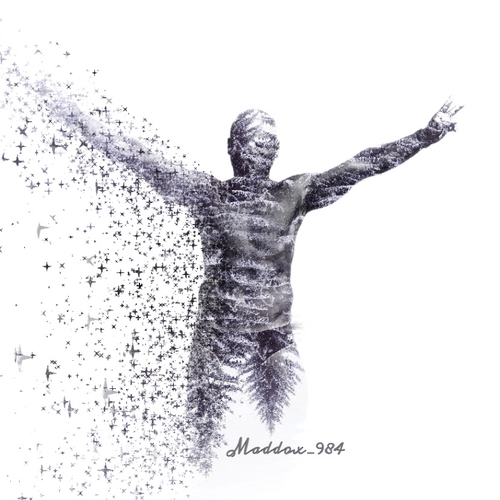 Artistic expression is a way of being, a lifestyle. My first work is FREEDOM, the one that represents the soul and spirit of digitalart for me. Thank you for your support and I hope to create other works that arouse similar feelings in many people. Thank you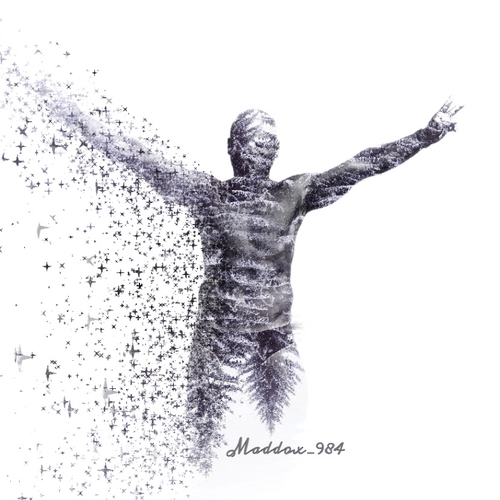 Knowing that you are satisfied with the work you have purchased is an immense joy. Seeing her in your profile picture is an honor.
Next
Introducing Global Offers
A Global Offer is a single offer that is submitted to all owners of a multi-edition artwork. After one edition owner accepts the bid, the bid is processed and all other bids are withdrawn.