Social Credit System (They Are Watching Us)
China has a social score system which is basically a way to give every person a score depending on their actions. So for example if you crossed the street at a wrong place their score will go down, or if you rented a bike and gave it back a bit … (read more)
China has a social score system which is basically a way to give every person a score depending on their actions. So for example if you crossed the street at a wrong place their score will go down, or if you rented a bike and gave it back a bit late, again the score will go down. At some point if you score is very low you can be rejected in getting access to certain services. The way this system works is they have cameras everywhere, to be exact 14.4 cameras per 100 people. These cameras work day and night and are connected to facial recognition system which helps to identify every person. China is of course not the only country to use facial recognition on their own citizen but the first one to implement social credit system. All of this is very scary and I hope we will be able to stop the spread of that system.
1000 x 1250 px, Video (10.2 MB)
This is a signed and limited edition digital creation.
What does this mean?
You're purchasing the full non-commercial rights to this creation. Learn more.
All sales are final.
Comments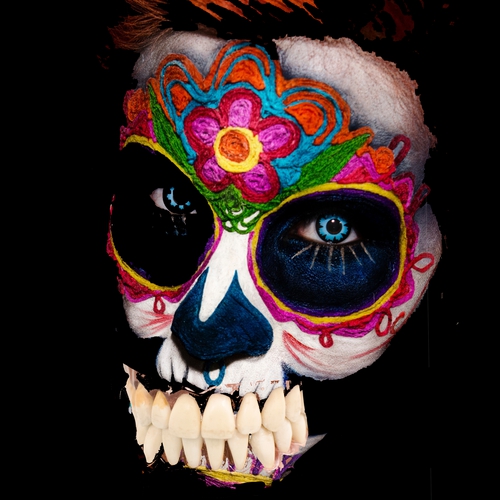 Awesome. I kind of wish there was more disturbing stuff on here.
Next