STAY AT HOME DAD - Family celebration
Young family, spending wonderful funny time together celebrating Christmas and New Year. Part of my Series "STAY AT HOME DAD" about modern family. Print available on : www.curioos.com/product/print/stay-at-home-dad--family-celebration
8000 x 12000 px, JPEG (18.7 MB)
This is a signed and limited edition digital creation.
What does this mean?
Comments
I love this "STAY AT HOME DAD" collection. Same color palette, different moments make it part of a collection. Great work.
Thanks Yash. I'll share some new illustrations from this collection soon. Hope you'll like them.

Stay tuned on : www.instagram.com/aurelien.soula/
www.facebook.com/aurelien.Ink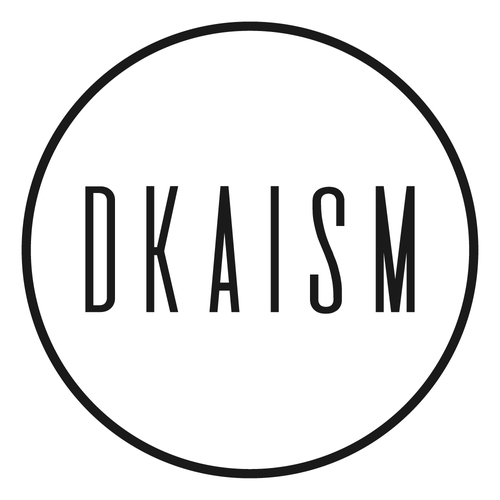 this is so sweet! i love them!!! <3
Thanks, I'm working on some other illustrations for this series, I hope that you will enjoy them as well.
Thanks, if you like the mood you can check the rest of "Stay at home dad" series.
Next