Bloody Pharmacent is a work from Anonymous Officials, Papertoy series. Two corrupted bureaucrats are making a big deal with poorly tested vaccine, for a new killer-virus that is threatening humanity. "Pharmacent" is a specific percent used by pharmaceutics and various lobbies in that business. Preferred currency in this case is … (read more)
Bloody Pharmacent is a work from Anonymous Officials, Papertoy series. Two corrupted bureaucrats are making a big deal with poorly tested vaccine, for a new killer-virus that is threatening humanity. "Pharmacent" is a specific percent used by pharmaceutics and various lobbies in that business. Preferred currency in this case is Bloody Percent ($BPC). You can earn it by making papertoys (more here: https://app.tryroll.com/rewards/BPC).

"Anonymous officials" were born as part of "Blockheads: Disoriented Series", from Marko Zubak. More about the artist: http://www.markozubak.com/
4393 x 3295 px, JPEG (5.6 MB)
This is a signed and limited edition digital creation.
What does this mean?
Comments
Hi @Frankconway! Thanks for such a long bid! ;)
With this purchase you just earned 1000 $BPC (for purchases between 0.1 & 1 ETH).
Please give me your address or Tryroll name, so I can send it to you!
$BPC- Bloody Percent, is my social money, more here: https://app.tryroll.com/rewards/BPC
Thanks so much for accepting my offer and the $BPC is a nice bonus. My Tryroll name is fconway 🤍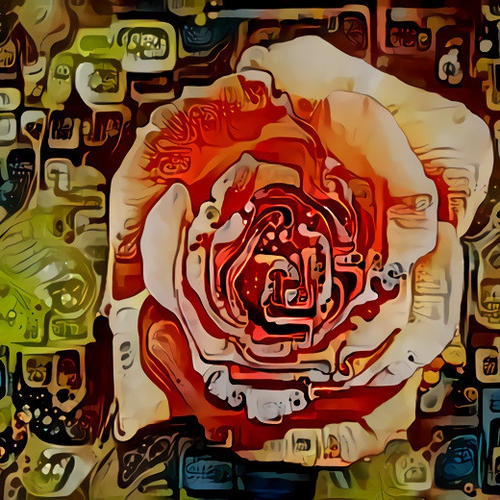 Absolutely amazing strikes to the core of our corporatocracy, and the massive flaws that lie there in!
Next