Star light, Star bright,
First star I see tonight;
I wish I may, I wish I might,
Have the wish I wish tonight.

May your wishes ride on the stars and light up your life :)
476 x 1080 px, Video (5.7 MB)
This is a signed and limited edition digital creation.
What does this mean?
Comments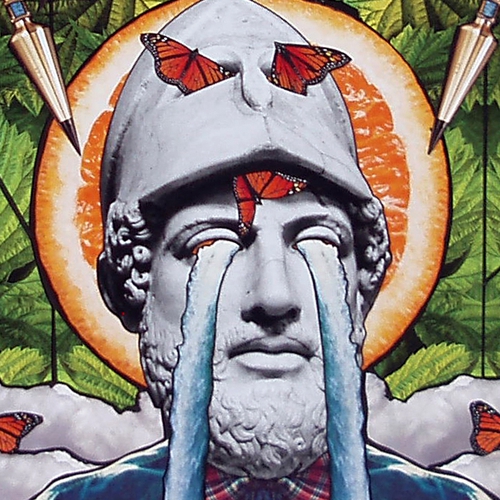 Great idea Indrani, you know that tonight is the Jupiter and Saturn's great conjunction:)
A bright star will shine in the night sky:)
Aha!! Just in time then.. Thank you George. I will look if I remember and there are no .. hmm .. child made catastrophe 's tonight 🙈
Next