We fall in love with the fantasy of what we want a relationship to be rather than paying attention to what it actually is.
5000 x 3333 px, PNG (17.8 MB)
This is a signed and limited edition digital creation.
What does this mean?
You're purchasing the full non-commercial rights to this creation. Learn more.
All sales are final.
Comments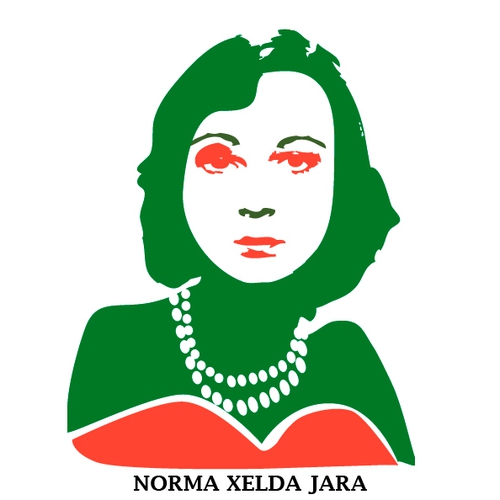 Magnificent series of creations that submerge us into universes full of color, glazes and transparencies. An incredible work in each of your pieces as you have us accustomed. My admiration and friendship of always dear friend.
Next