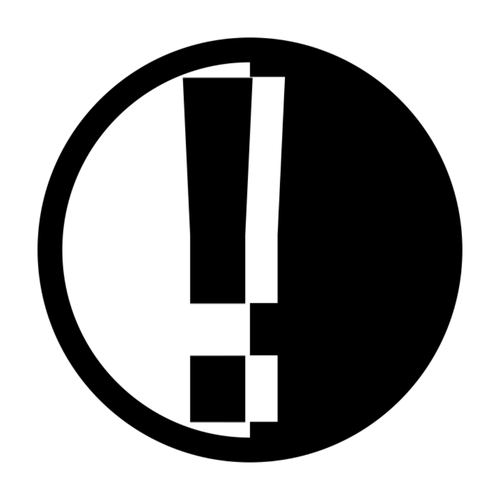 Following
Forlenza hasn't followed anyone.
Followers
Forlenza hasn't been followed by anyone.
Join me on a magic carpet ride through the wormhole of imagination. The next stop is the Forlenza Zone.

Forlenza is a digital artist, comic artist, animator and an architect from New York. He is the co-creator of a recently released sci-fi graphic novel series called "SUPERBUG".

Nationally published single panel comic artist with King Features Syndicate in weekly feature called "The New Breed".

Featured Digital Artist in a MagNFT article about emerging NFT Artists. MagNFT is an online publication about NFT Art. https://www.magnft.com/

Active Member Artist of the historic Woodstock Artists Association & Museum (WAAM Gallery) and an artist member of the historic Woodstock Byrdcliffe Guild in New York. His artwork has been on exhibit and sold there.

Peace! Love! Art!