Industrial Abstract 01 (2012)
Industrial landscapes to me often feel like an alternate universe, the vistas are unlike anything you see in day to day life. The bright green moss shown here contrasting with the stark concrete and the bizarre shifting angles in the concentric rings of the upper tower made me think of … (read more)
Industrial landscapes to me often feel like an alternate universe, the vistas are unlike anything you see in day to day life. The bright green moss shown here contrasting with the stark concrete and the bizarre shifting angles in the concentric rings of the upper tower made me think of some kind of portal between dimensions. Photographed in central Belgium in 2012.
The image forms part of the multi award-winning Forgotten Heritage photography project, which has been running since early 2012 and features imagery from lesser known historic, abandoned and hidden locations throughout Europe.
5407 x 7087 px, JPEG (15.0 MB)
This is a signed and limited edition digital creation.
What does this mean?
You're purchasing the full non-commercial rights to this creation. Learn more.
All sales are final.
Comments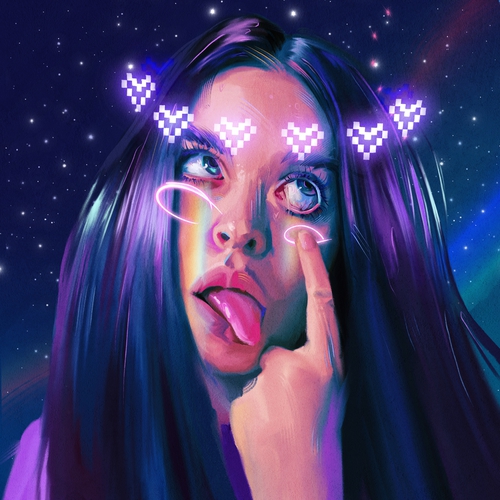 The first upload I did on Makers Place was from below the platform this was taken from
Yes, I have lots of photos taken inside this particular tower, this is maybe one of the better ones though
Next