"Steve Jobs" - Genesis Edition
In 1985, Steve Jobs was forced out of the very company he helped create. He later returned to Apple in 1996 when they were on the brink of collapse. Exacting, decisive, and driven to excise Chaos from his organization. Steve Jobs spent the rest of his life pointing Apple on … (read more)
In 1985, Steve Jobs was forced out of the very company he helped create. He later returned to Apple in 1996 when they were on the brink of collapse. Exacting, decisive, and driven to excise Chaos from his organization. Steve Jobs spent the rest of his life pointing Apple on the trajectory to becoming on of the worlds most valuable companies.

Mixed Media, Paint, Graphite, and Ink, on Paper. Digital Manipulation.
4024 x 6000 px, JPEG (21.0 MB)
This is a signed and limited edition digital creation.
What does this mean?
Comments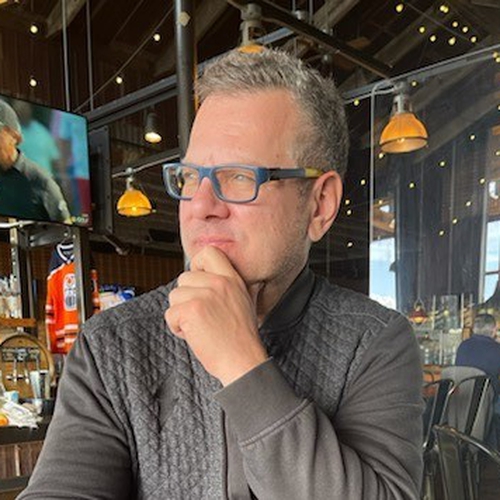 Floid, can you please send me an email at [email protected]? I have a couple cool "future-release" related questions for you, and we may have a small token of our appreciation that we would like to send your way! 😉😎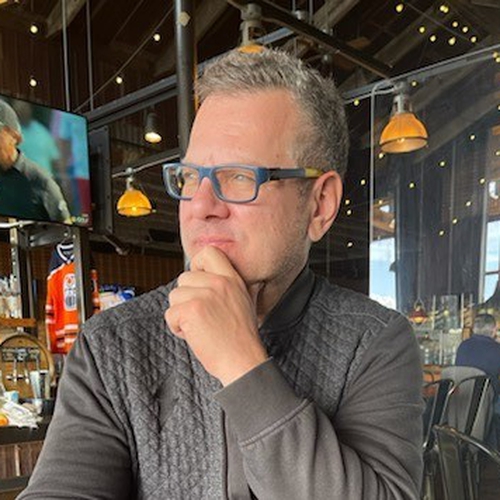 Thank you for bidding Floid, you are the soon-to-be-owner of this NFT! Sale is processing!
Next