Animated Digital Painting - 3rd in a series.
600 x 1200 px, GIF (6.2 MB)
This is a signed and limited edition digital creation.
What does this mean?
Comments
Dear Eliya - if you're on Twitter - have a look at this on Glitch Lady https://twitter.com/hotabak/status/1315741306736578566 .. Best..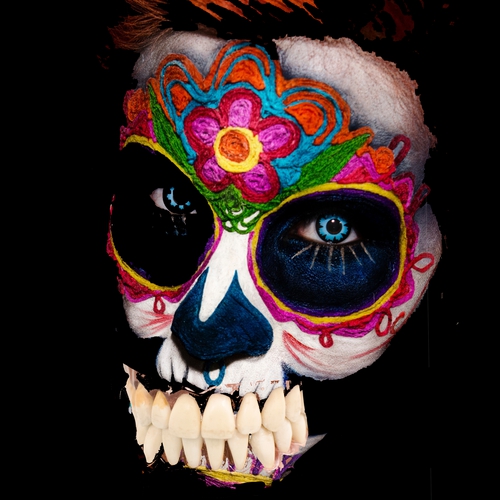 Wonderful! Thanks again for your support, and I look forward to continuing the series! I first started drawing these over 10 years ago with calligraphy pens and it's great to have been able to adapt them to something digital.
Next