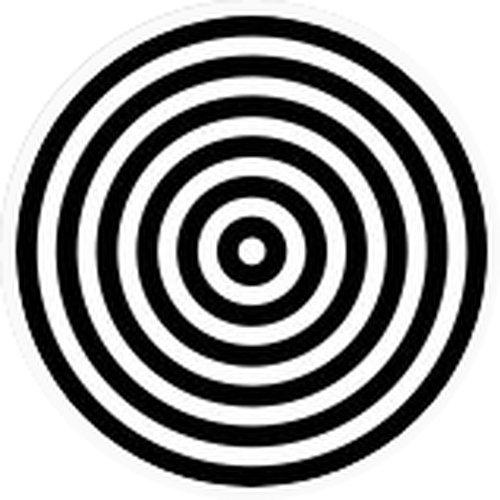 Following
FELIPE PANTONE hasn't followed anyone.
Followers
FELIPE PANTONE hasn't been followed by anyone.
Based in Spain, Felipe Pantone is a byproduct of the technological age when kids unlocked life's mysteries through the Internet. As a result of this prolonged screen time, he explores how the displacement of the light spectrum impacts color and repetition. Pantone evokes a spirit in his work that feels like a collision between an analog past and a digitized future, where human beings and machines will inevitably glitch alongside one another in a prism of neon gradients, geometric shapes, optical patterns, and jagged grids. Pantone utilizes modeling software in his practice which allows for 3D insights into projects, which then can be translated into frescoes, murals, paintings, and sculptures which give tactile merit to what is occurring in the digital world.