Night Jellyfish with Motion
A deer gets a visit from three rare "Night Jellyfish", helping him find his way in the dark, on a full moon night.
1616 x 2160 px, QuickTime (34.0 MB)
This is a signed and limited edition digital creation.
What does this mean?
Comments
WOW! Absolutely addicted to your work. The creativity is beyond words. Superb job!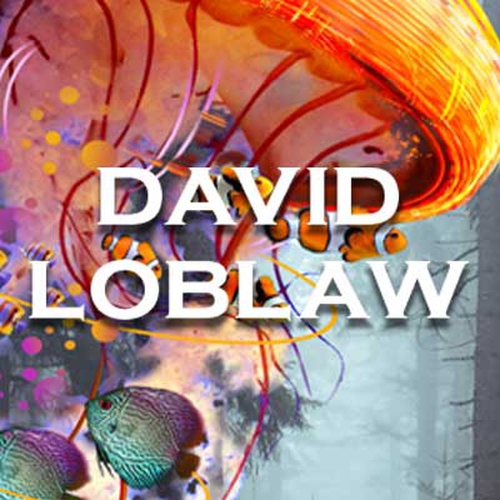 Hey Thanks Mimi1111 that fantastic to hear, and thanks for your purchases, means a lot! All the best.
Next