Books that have been read and forgotten, eyes that have seen, screams that have been heard, people whose only shadow remains, lips that have been closed, and a key that has been hidden in the deepest places. But it is equally obvious
3066 x 2160 px, Video (174.8 MB)
This is a signed and limited edition digital creation.
What does this mean?
You're purchasing the full non-commercial rights to this creation. Learn more.
All sales are final.
Comments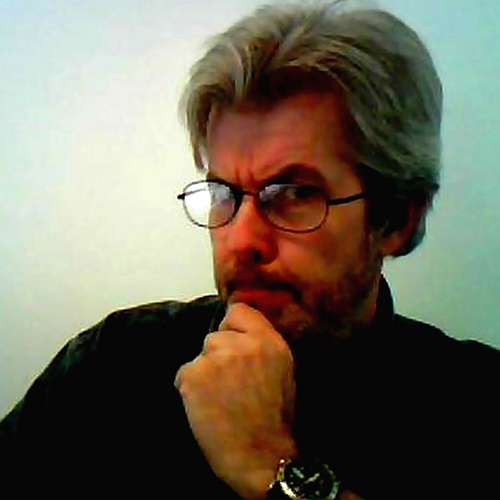 Very fascinating concept. I like your style of art. It seems like a fusion of Fauvism and Surrealist art. The flowing motion all around is trippy cool, with the calming sound of water. Wonderful artistry, Fatima. :)
Next