An artists strange self portrait.
This was a classic case of trying to turn that frown upside down.
I had had a really rough, long weekend, work event.
It was supposed to be one of those fail safe, big crowd, sure to do well at events. (In fact the previous year … (read more)
An artists strange self portrait.
This was a classic case of trying to turn that frown upside down.
I had had a really rough, long weekend, work event.
It was supposed to be one of those fail safe, big crowd, sure to do well at events. (In fact the previous year it had gone great.)
Well because of various unforeseen circumstances, it wound up being a huge loss, for me, instead of a big success.
I had been really down for a couple days afterwords, then I got the idea to express myself, by making this piece of art.
When I had finished, and written a post about it on Cent.co, I actually felt a bit better.
I guess art really is thereapy!
Peace. 😎👍
670 x 896 px, JPEG (365.4 KB)
This is a signed and limited edition digital creation.
What does this mean?
You're purchasing the full non-commercial rights to this creation. Learn more.
All sales are final.
Comments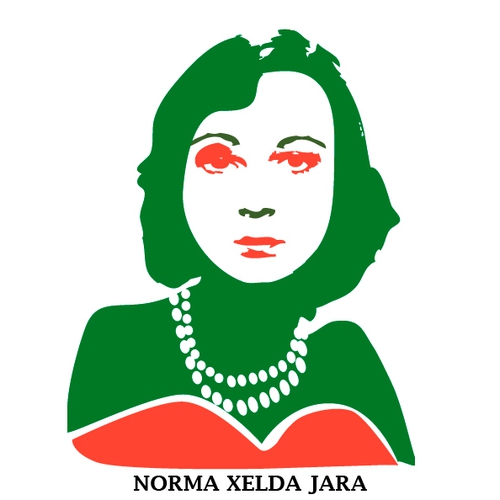 A beautiful self-portrait that in its first moment suggested me to a painting of Johan Vermeer. He suggested a cap and I loved it. I wanted to have it in my humble art collection. Thank you for creating it.
Next