I went for a walk, on an amazing day, looking for blossoms to photograph.
The air was crisp, the sun was out, and the trees exploding with beauty!
I found a lovely tulip tree, in a magnificent gated garden.
It's vibrant colors called to me, so I snuck in to captured … (read more)
I went for a walk, on an amazing day, looking for blossoms to photograph.
The air was crisp, the sun was out, and the trees exploding with beauty!
I found a lovely tulip tree, in a magnificent gated garden.
It's vibrant colors called to me, so I snuck in to captured a shot.
I named it Mother, fell in love with daughter, and then I did run off. ( I hope you like my try at a poetic description.😉)
I worked with it for a long while, then finally added the reflection, and it felt complete.
As parents we need to reflect on our lives, and work hard to better our children's futures.
I also got a great close up of the blooming flowers, that I'm naming daughter, so that makes this a series. (It will also be available here.)
In life it's important to stop and smell the flowers, or at least stop to enjoy them!
Peace
640 x 869 px, JPEG (304.9 KB)
This is a signed and limited edition digital creation.
What does this mean?
You're purchasing the full non-commercial rights to this creation. Learn more.
All sales are final.
Comments
Simply but also with a certain complexity put:
WONDERFUL PIECE!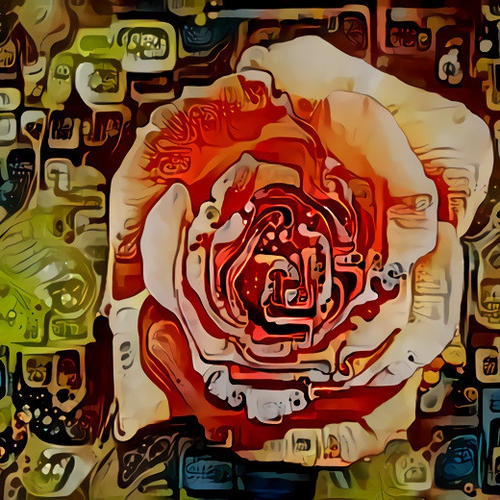 Thank you so much, I am so happy that my art is being so well received.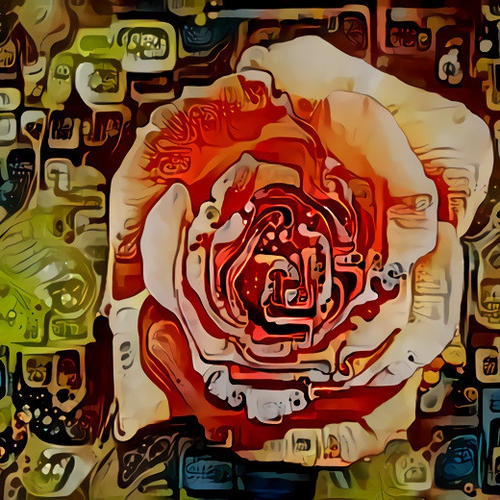 Thank you so much, it is a great reward to hear that you like my work! 🙏😎👍
This is so beautiful and your poetry is lovely and fits perfectly with the picture. Waiting to see the daughter :)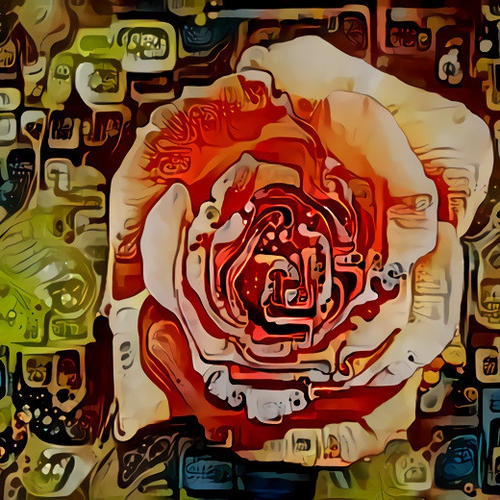 Thank you so much for your heartfelt words, it means a lot to me. I really enjoy coming up with the little descriptions I basically just tell it was and try to make it fun! 🙏😎
Next