Elon Musk's Tesla 'Cybertruck Rocketship'
A portrayal of Elon Musk's zooming back to Earth in his 'Rocket Tesla Cybertruck' after being several days on Mars, with his technician. He had prior scheduled a brief Space Walk. It was successful. Later at a Press Conference, he said how exhilarated he felt floating outside his compact Tesla … (read more)
A portrayal of Elon Musk's zooming back to Earth in his 'Rocket Tesla Cybertruck' after being several days on Mars, with his technician. He had prior scheduled a brief Space Walk. It was successful. Later at a Press Conference, he said how exhilarated he felt floating outside his compact Tesla Spaceship.
2600 x 2000 px, PNG (3.9 MB)
This is a signed and limited edition digital creation.
What does this mean?
Comments
Love your work, I bought the palm springs one also.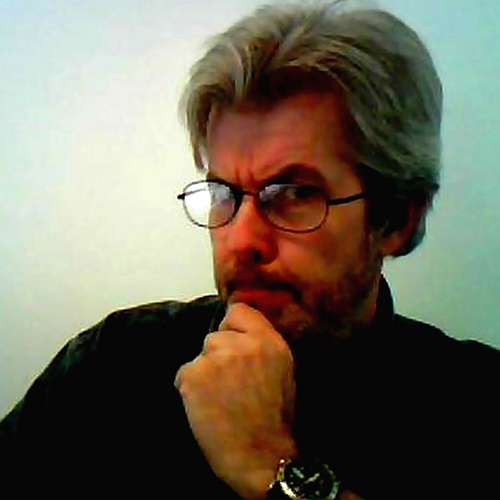 Thanks very much, equityone. 👌 :)
Yes, I noticed right away. I love the 'Mars Alien Attack' characters. They had me roll over laughing first time I saw that crazy 'sci-fi movie'.

This one, playing with 'Elon Musk's obsession was fun to create. I tend to be a bit whimsical especially in many of my NFT artworks, but, I was prior to nfts that way. :)

Did you see my newest of 'Johnny Depp' stranded on his $4 million, 'Pirates of the Caribbean" Island, which he actually bought + an $8 million yacht to get him to his island reclusive place. :) [of course, it's not exactly as I've portrayed it].
~Much appreciated. 👍 🙌 Take care, mon ami. :)
Next