Animated photo manipulation
1410 x 2160 px, Video (10.1 MB)
This is a signed and limited edition digital creation.
What does this mean?
Comments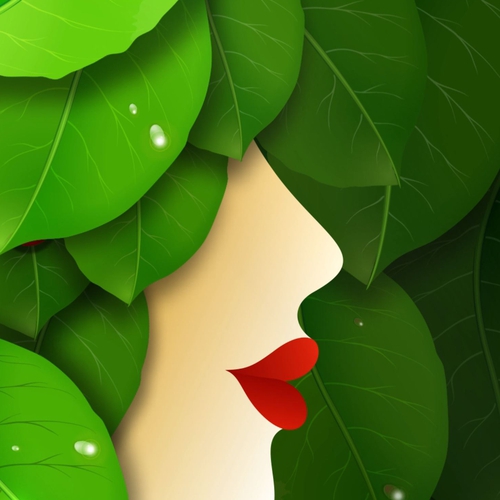 Synchronization of the animated movements are almost flawless!! Wolf is not my thing... will be looking forward to collect some of your future artworks! Congrats on the amazing piece!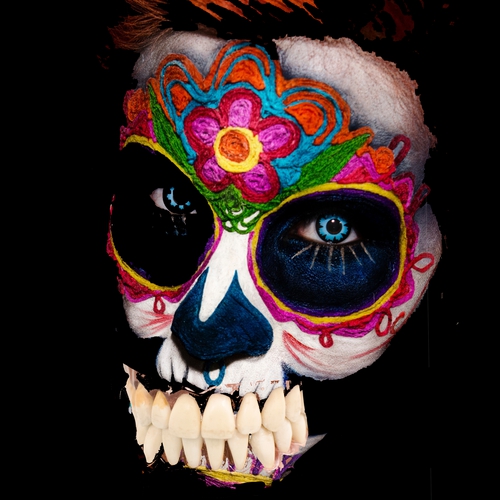 Thank you @kollector - I appreciate you taking the time to comment! Wolf imagery is funny in that it can either be ferocious and cool, or cheesy like a western caricature on a walmart t-shirt. I tried my best to combine both ideas.
Next