My old fantasy story (about birth of clouds) drawingin digital from pensil sketch.
My cat Nikita was a model for this picture.
1000 x 710 px, JPEG (440.8 KB)
This is a signed and limited edition digital creation.
What does this mean?
Comments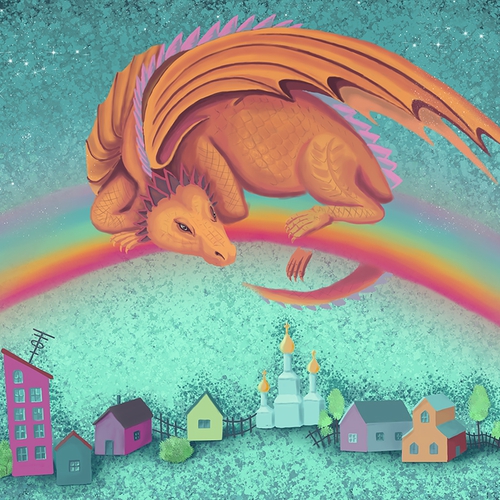 To collectors: no paying through Stripe or PayPal please - only MetaMask
Thanks for your understanding!
Next