Received a message from the runes at the Temple of the Ruins
720 x 576 px, GIF (28.9 MB)
This is a signed and limited edition digital creation.
What does this mean?
Comments
Thank you for collecting my weird gif Eliya!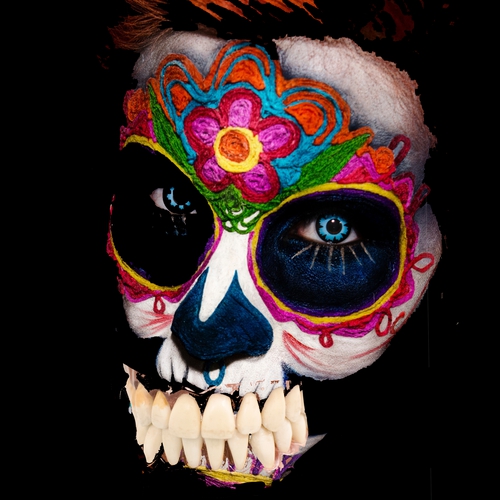 Weird gifs make the cryptoart world go round! Thanks for cheering me on lately. Happy to start my collection on Makers Place with one of your pieces!
Next