Cosmogene Merkaba a sacred geometry audiovisual Interpretation. mixed technique: 3d animation, PostFX, sound generation, soundediting. UHD 3840x2160 AAC 48khz 320kbit
3840 x 2160 px, Video (74.6 MB)
This is a signed and limited edition digital creation.
What does this mean?
You're purchasing the full non-commercial rights to this creation. Learn more.
All sales are final.
Comments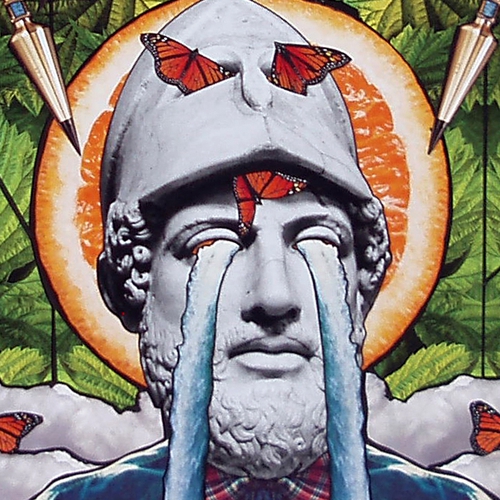 Its really amazing Geko!! Occult, mysterious and the turn around that did at the end blew my mind!
Next