Misty Mountain of Giant Electric Jellyfish
A rare sighting indeed of two Electric Jellyfish in floating around a misty mountain valley with some eagle rays , after their migration journey sometimes if you on the correct spot you just might see one around sunset in the summertime when the come down from the mountain tops.
3232 x 2160 px, QuickTime (67.9 MB)
This is a signed and limited edition digital creation.
What does this mean?
Comments
Staring at this for a long, long time, wondering "...how"? A favorite piece in my virtual gallery.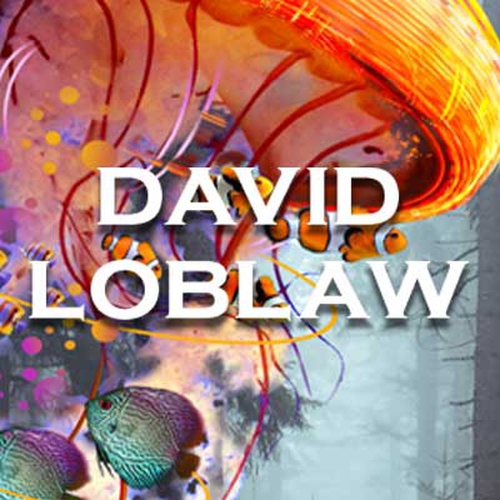 Thanks Elated Pixel, Such kind words. It's one of my favorite creations. enjoy, Thanks for adding it to your collection. All the best.
Next