A men looking at you with a little of interest...
2343 x 3508 px, PNG (12.3 MB)
This is a signed and limited edition digital creation.
What does this mean?
Comments
Thank you Cristina for this beautifully observed and skilfully accomplished work of art. I look forward with great anticipation to your future contributions.
Unfortunately I am not on Instagram either Crisitina, but please feel free to drop me an email when you're able on: [email protected] 🙏🏾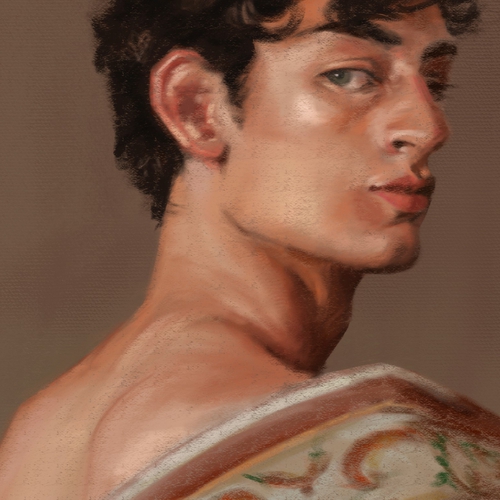 Unfortunately I don't have twitter, but I have instagram instead. We can talk over there if that's convenient for you. Here is my account: https://www.instagram.com/cristinajimenez_artist/
Next