"And if you get lost come on home to Green River."

All collectors who purchase a 1/1 Mad Boogie piece will be entitled to a signed physical copy of such artwork. If interested just reach out to us on our social media or through e-mail 🔥
2500 x 2500 px, PNG (11.1 MB)
This is a signed and limited edition digital creation.
What does this mean?
Comments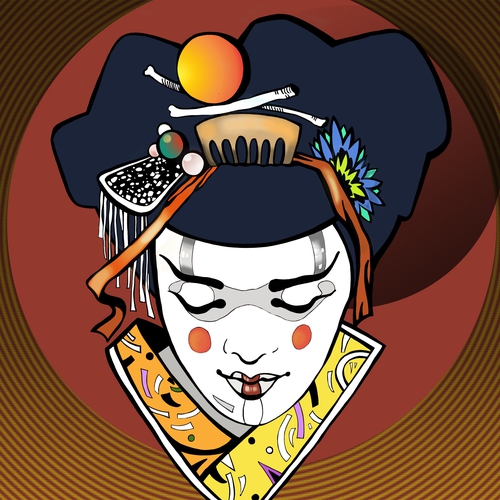 The green-eyed Amazonian River beauty ~ thank you Mad Boogie for this wonderfully depicted & charming vision. ❤️
Next