1785 x 3000 px, JPEG (2.8 MB)
This is a signed and limited edition digital creation.
What does this mean?
Comments
Thanks for the offer! This time I will accept, but I pay 60$ to mint Dream Portrait II so profit is almost nothing because now i have to pay 80$ to mint it again... GAS goes crazy!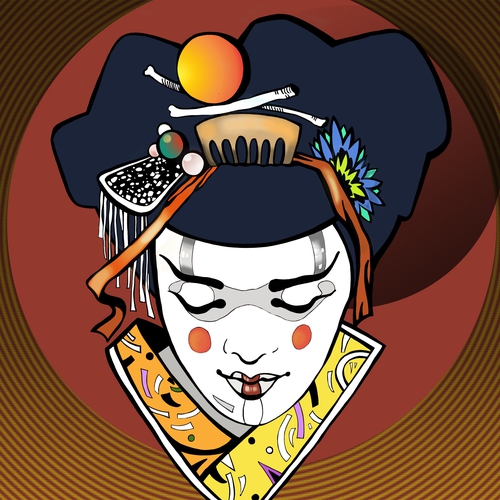 Hey there! I appreciate that the gas prices are high and dependent upon the network loading. If it's easier for you, I can wait until the gwei reduces...... just let me know.
I've sent you a message via Twitter, so can we resume the conversation there?
Next