Route 66 burns beneath her wheels as the car screams its way farther from unwanted memories. Escaping from trauma, but chasing the light of dusk as the sun drags its last beams below the horizon. Slowly but surely night sets in, the desert surrounding her is dead silent.
A few … (read more)
Route 66 burns beneath her wheels as the car screams its way farther from unwanted memories. Escaping from trauma, but chasing the light of dusk as the sun drags its last beams below the horizon. Slowly but surely night sets in, the desert surrounding her is dead silent.
A few hours off of Route 66 and the first signs make their presence felt. Silhouettes of tall buildings in the distance, the sky, echoing the light pollution of the monster: Sin City
2000 x 2000 px, Video (24.9 MB)
This is a signed and limited edition digital creation.
What does this mean?
Comments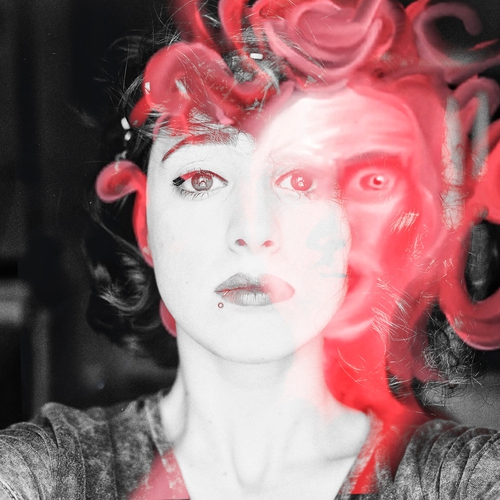 this is an extraordinary piece! and great collection selection. congratulations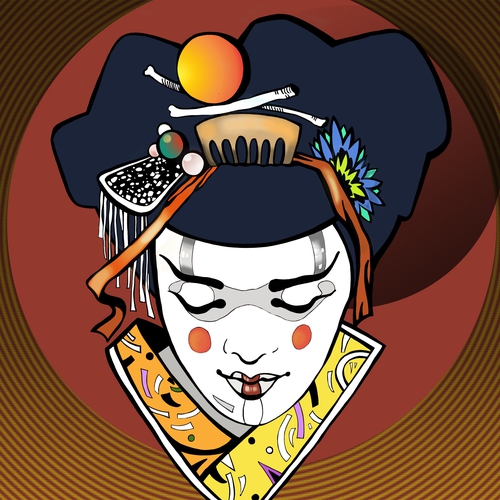 @Roger ~ love this!! Are you on Twitter, or do you have an email address that I can contact you at?
Hey, I have both you can find it in the about section of my Profile here on MP
Let me just write it down for you :)
[email protected]
Next