⬙ This is the piece 1 of 50 from " Psychedelic Mandala " Collection
⬙ Each piece from this collection will be unique and it's impossible to reproduce
⬙ High quality , ready for print
⬙ Limited Edition
4200 x 4200 px, JPEG (19.7 MB)
This is a signed and limited edition digital creation.
What does this mean?
Comments
I working on a new collection of 20 pieces like this but a little bit better colors and quality, if you have Discord join on my server I will announce them next week, thanks again!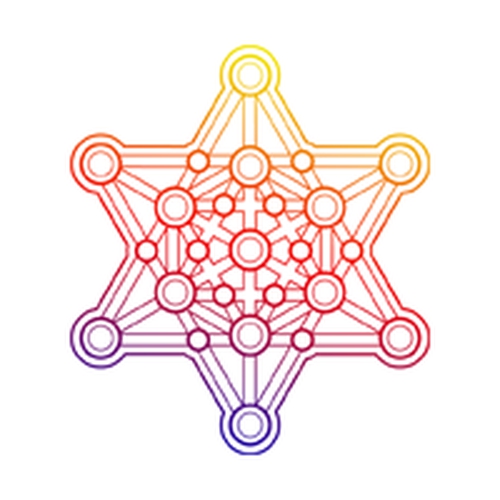 Fantastic mandala, I know well this is good quality as I have personally 'tested' your mandala last night 😵
Next