Small Pikachu portraits that you can pretend a grandmother made.
She told me to tell you they are not made with love.
805 x 1007 px, JPEG (796.3 KB)
This is a signed and limited edition digital creation.
What does this mean?
You're purchasing the full non-commerical rights to this creation. Learn more.
All sales are final.
The creation will be transferred to your digital wallet. If you don't have one, we'll provide one for you.
You may download the full-sized creation to display or even print for personal use.
Comments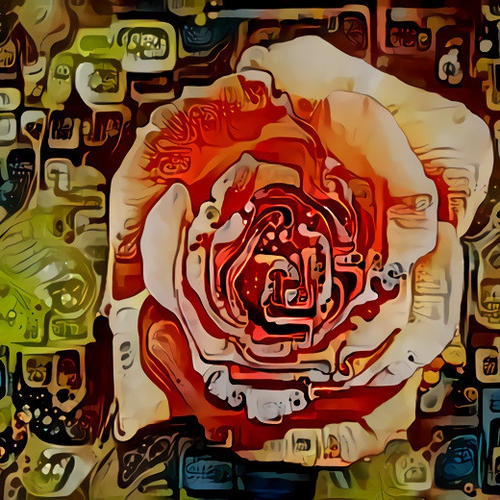 This was my favorite from the Pikachus, but I think Great was my all time fave.
Pocket pikachu reminds me, for some reason of Donnie darko, just the general feeling.
It's a classic movie if you haven't seen it.
Would love to win one of your pieces.
🙏😎👍
Next
---