Shut Him Up 2020
Still image manipulated while sitting on the toilet for a very long time. It seemed appropriate.
766 x 1031 px, JPEG (852.9 KB)
This is a signed and limited edition digital creation.
What does this mean?
You're purchasing the full non-commercial rights to this creation. Learn more.
All sales are final.
Comments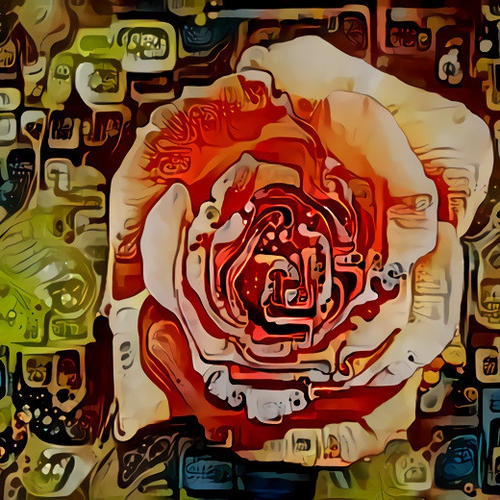 Omg! Thank you so much and Merry Christmas, it was a great surprise, and I really appreciate the gift!
Yes please "shut him up"! (Only nonsense comes out anyways) peace ez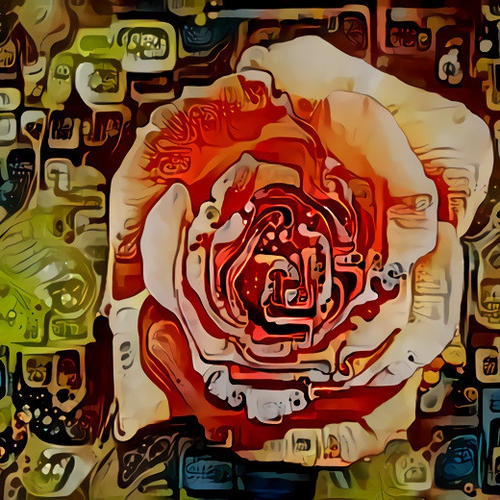 Well I'm surprised more didn't participate, but the Cent feed has been moving fast these days, so it's easy to miss a good post. Well I'm stoked on what I got! (I just started writing fiction in Cent if you want to check it out it's a multi part series, called when I went missing)
Peace and thanx again!
Next