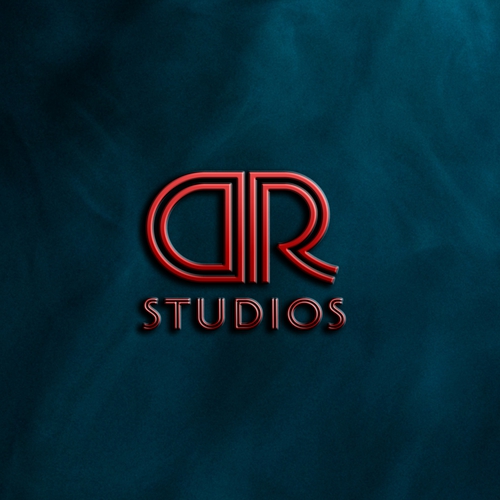 Following
Drumroll Studios hasn't followed anyone.
Followers
Drumroll Studios hasn't been followed by anyone.
I am a Seattle based Digital artist and Musician, heavily influenced by a wide variety of films and bands. My images lean towards the dark and fantastical realms, but i do still enjoy injecting some humor and beauty from time to time.