The end of the pandemic is something we all want, together we can achieve it, this art represents that moment, which is now, the end has come.
9461 x 12771 px, PNG (12.6 MB)
This is a signed and limited edition digital creation.
What does this mean?
Comments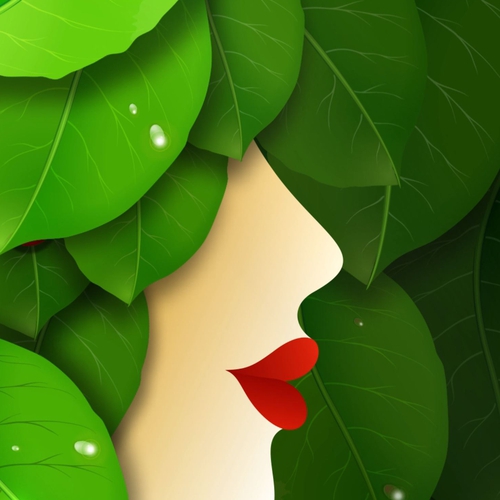 Hi Rafael, will you be releasing Edition #3? Love your creations btw! You can buy this if you are interested, Just let me know the price.
Next
Introducing Global Offers
A Global Offer is a single offer that is submitted to all owners of a multi-edition artwork. After one edition owner accepts the bid, the bid is processed and all other bids are withdrawn.