"Are you sleeping ? "
"Nope - I am contemplating the meaning of life - very deep thoughts"
"But I heard you snoring!"
"Those are my thoughts - they are noisy and heavy - that's why I had to put my head down !"
2680 x 3081 px, JPEG (2.8 MB)
This is a signed and limited edition digital creation.
What does this mean?
Comments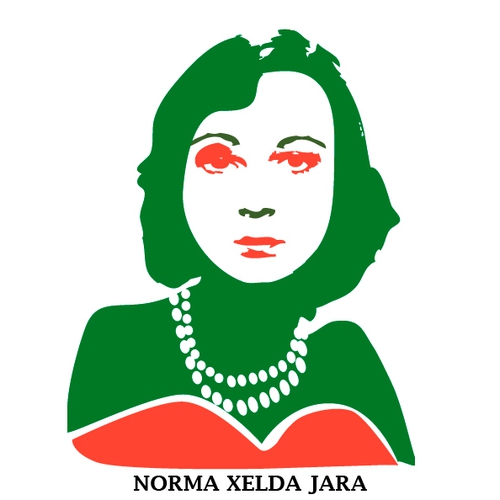 Wonderful and very sweet. Mother and child and the difficult task of doing homework. Your creations are emotional for me, little postcards of my past as a mother, as a woman, as a wife. Thank you for summoning me to evoke the transcendent things in life. My admiration and friendship of always.
Thank you Norma !!.. yes.homework sometimes is very trying .. I am glad it brings back happy memories..
Next