Snapbaxx: Dexter's Laboratory
Juan Doe's SNAP BAXX project represents an amalgamation of pop culture, tech and historical influences in the form of satirical propaganda-esque posters meant to turn familiarity on its side. Viewers get a dose of philosophical and metaphorical art that speaks to anyone who has grown up in this media driven … (read more)
Juan Doe's SNAP BAXX project represents an amalgamation of pop culture, tech and historical influences in the form of satirical propaganda-esque posters meant to turn familiarity on its side. Viewers get a dose of philosophical and metaphorical art that speaks to anyone who has grown up in this media driven society. It is the cyber-equivalent of the political cartoon; a peek into the mind set of the status quo through a collage of images and ideals never meant to co-exist within a single concept, yet the melding of those concepts recreates a diatribe as specific to this generation as a fingerprint. Juan Doe presents significant dichotomous imagery in a satirical yet thought provoking manner. -Melissa A. Calderón

DEXTER'S LABORATORY

This is a limited edition series of 5 prints.
6600 x 9600 px, TIFF (62.1 MB)
This is a signed and limited edition digital creation.
What does this mean?
Comments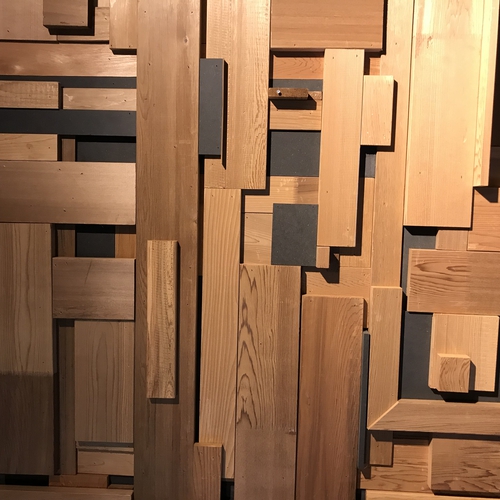 Love it too. A big fan of Dexter
@Juan Doe, perfect match it makes me laugh since the first time I saw it. Thanks a lot !
Next