Society splintering; dividing. Things spinning out of control. Too much force and things crumble...get destroyed. Separation is left, until nothing is left.
4096 x 4096 px, JPEG (7.0 MB)
This is a signed and limited edition digital creation.
What does this mean?
Comments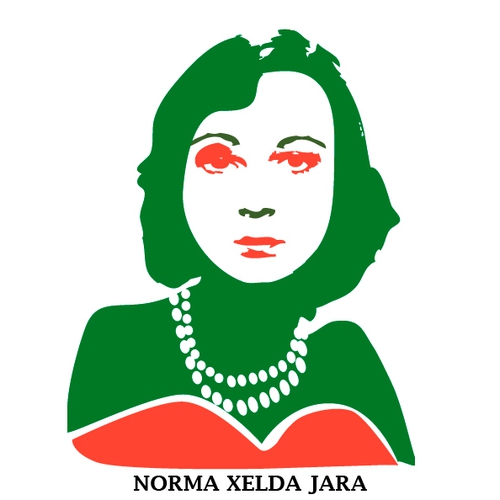 It is a complicated civilization where their miseries are being globalized, not only economic but also of values. I live in a country where the crack has divided us deeply, we see, feel and breathe different things in the same territory. Sometimes I think Matrix was prophetic, it depends on the pill.
I love your existentialist artistic state, I love how you express it in your creations and in your words. Thank you for sharing so much ... some of us need to recognize each other.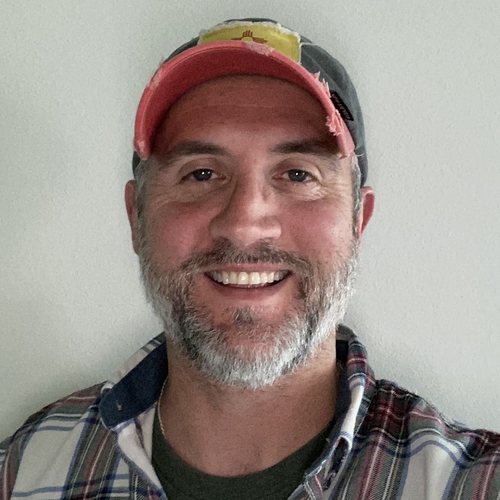 It's that way here as well stateside. It's a global problem. I try and put it all in my artworks. I am grateful for people like yourself. Cheers Norma.
Next