Inspired by Netflix Series: The Queens Gambit
1920 x 2560 px, JPEG (3.5 MB)
This is a signed and limited edition digital creation.
What does this mean?
Comments
@William : I. LOVE. THEM. ALL !!! (Queens gambit is my favorite♥️) Thank you for prompt acceptance 🙏🙏🙏
Sweetttt!! I loved making this one, truly appreciate your support!!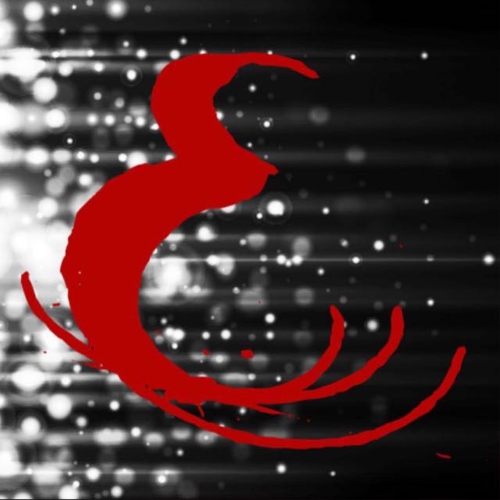 Love it and great work. Thank you. 🙏
Next