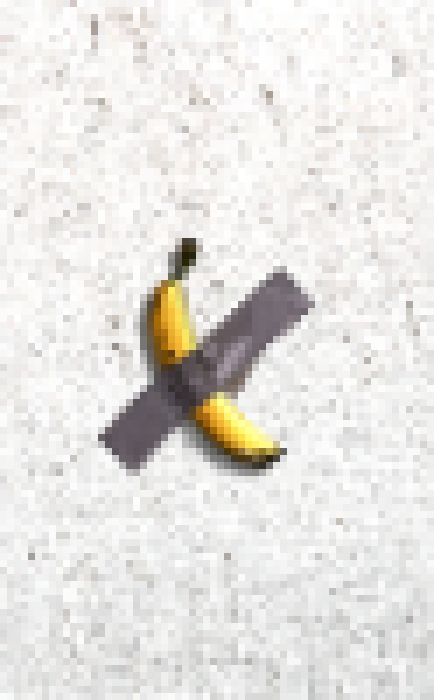 Concepted - April 2020

A pixel artwork of banana tape duct to a wall.
No. You can't eat this...

Based upon the piece, titled 'Comedian', by Italian artist Maurizio Cattelan.
435 x 700 px, PNG (39.4 KB)
This is a signed and limited edition digital creation.
What does this mean?
Next