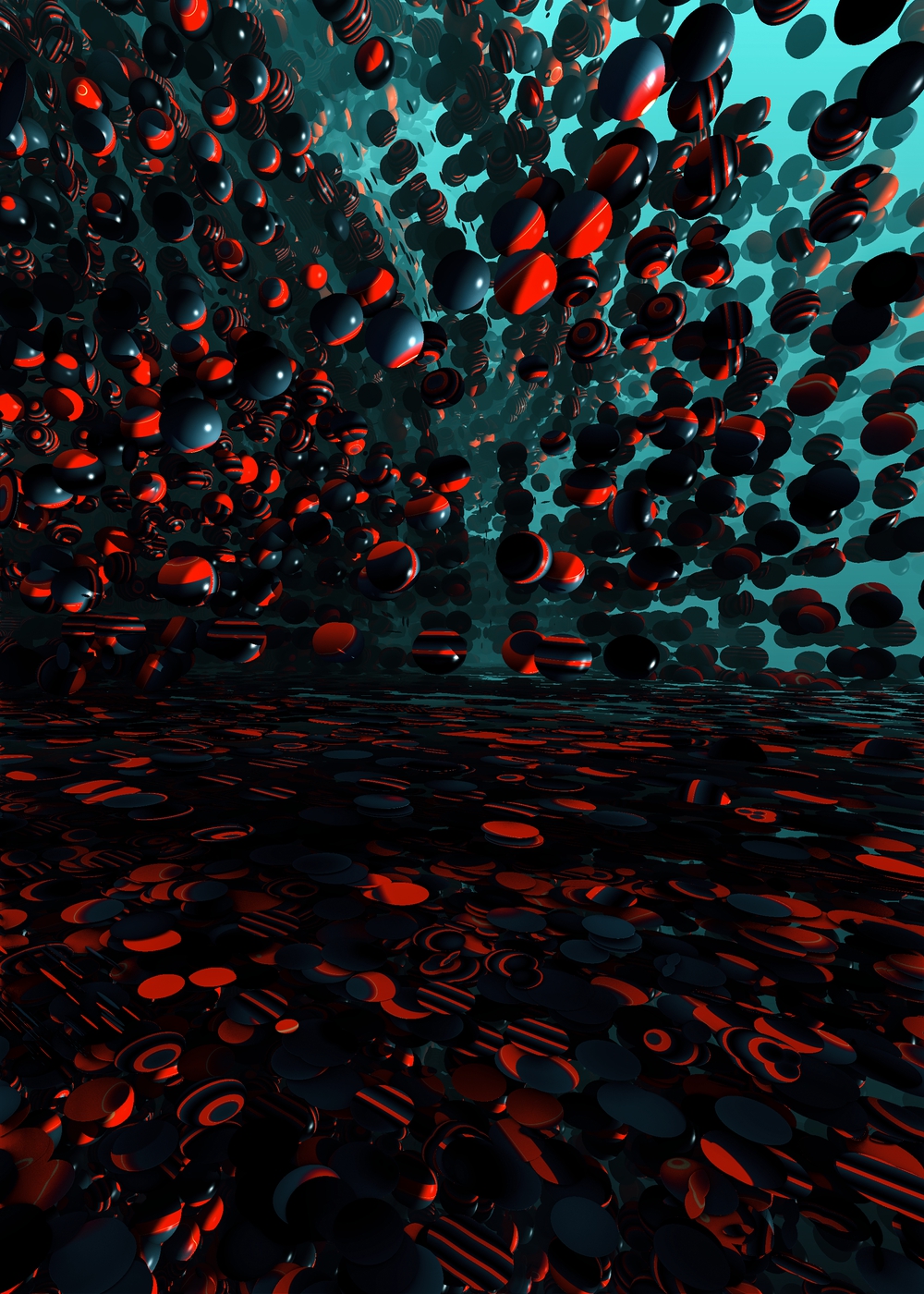 Artwork made in consideration of Pure Psychedelic Visuals.Deep Digital distortion of a 3D Mandlebulb generated by me inside Adobe After Effects and Adobe Photoshop with the use of Mandlebulb 3D Software.
2160 x 3024 px, PNG (7.2 MB)
This is a signed and limited edition digital creation.
What does this mean?
Next
---