I'm very excited to offer this digital painting, titled "Formaldehyde" as my first piece on MakersPlace. The piece is inspired by how some medical oddities are bizarrely preserved for posterity in jars.
5633 x 5633 px, JPEG (20.0 MB)
This is a signed and limited edition digital creation.
What does this mean?
Comments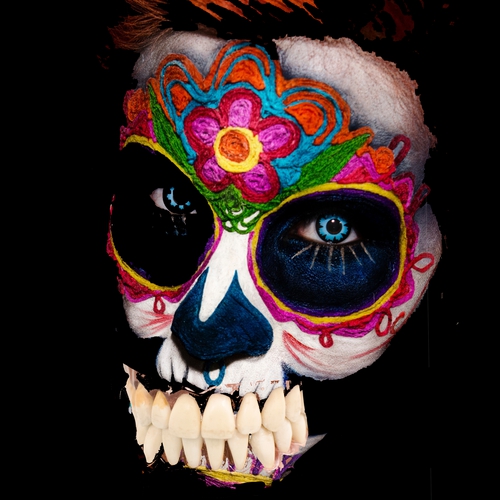 @Dodo - Thank you for adding my work to your collection! I very much appreciate the support.
HI Eliya, what a warm surprise to receive a message from you this morning. To be honnest, I've only discovered your artwork late last night and since I can't get my eyes of them. Love the vivid colors you apply, the sens of humor of facial expression and the little digital effect make your works a perfect balance.

Carry on, you have real potential and you can do something great out there.
Wish you success and I'm honored to be the owner of your very first artwork on markersplace :)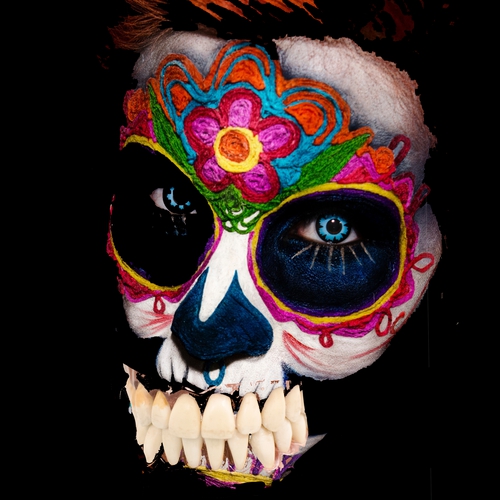 Thank you for the very uplifting words. Looking forward to sharing more stuff!
Next
---