Cthulhu vs the Editorial department
This illustration is based on a story I wrote for Arsenic Lullaby, in which an ancient god, Cthulhu, shows up at a newspaper editors office to complain that his evil deeds keep going unnoticed. He goes on to complain that Satan is a household name, while he, despite being just … (read more)
This illustration is based on a story I wrote for Arsenic Lullaby, in which an ancient god, Cthulhu, shows up at a newspaper editors office to complain that his evil deeds keep going unnoticed. He goes on to complain that Satan is a household name, while he, despite being just as evil, is stuck in obscurity. The editor works out a deal, for the sake of not having to hear him rant and moan any longer.
Originally illustrated "old school" with pencil and brush at 11 x 12 inches, then colored with photoshop. This file is 300 dpi and 2000 x 2004 pixels
This file is 300 dpi and 2000 x 2996 pixels
Comments
<3 amazing art brother, I LOVE IT.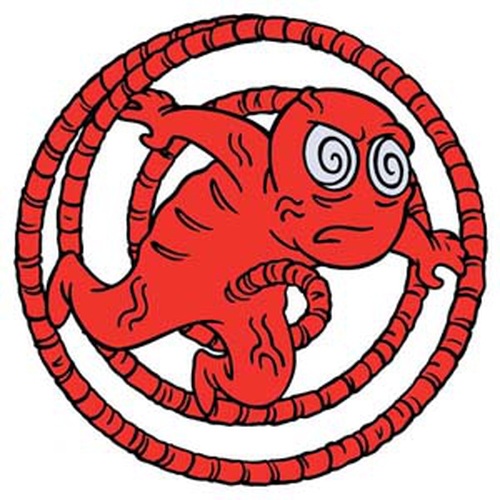 @daviddawson Thanks so much! I'm stoked to hear that and see you took ownership of some of my pieces!!!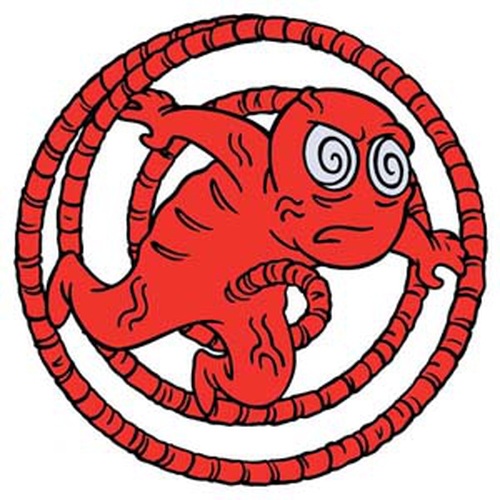 @dodo Thanks and congratulations on taking ownership of an edition of this piece! If you look close at the words on the paper flying around, and can read Greek, you'll see various commendations Arsenic Lullaby the comic has gotten ;)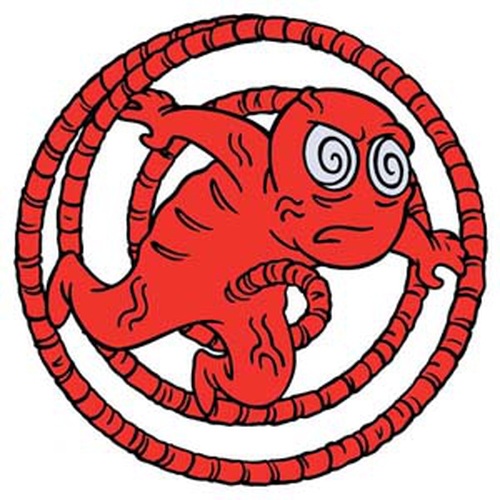 @raymondbivona I appreciate the offer! Though, I do not accept offers on a nft that are lower than what the last owner paid for an edition of it (in this case, as of right now, the last owner paid 151. USD) . I hope you understand and I am thrilled that you value my work!
Next