Somebody wants to change a weather and catch the rainy clouds, but awful storm with lightning and wind burst are against the changing. This is moment of fighting with storm above the clouds. My series FAIRYTALE.
2248 x 3264 px, Video (5.3 MB)
This is a signed and limited edition digital creation.
What does this mean?
Comments
Wonderful creation Nadiia. I hope she will be safe riding her umbrella under the dark clouds, through the lightning. ⚖️⚖️♥︎⚖️⚖️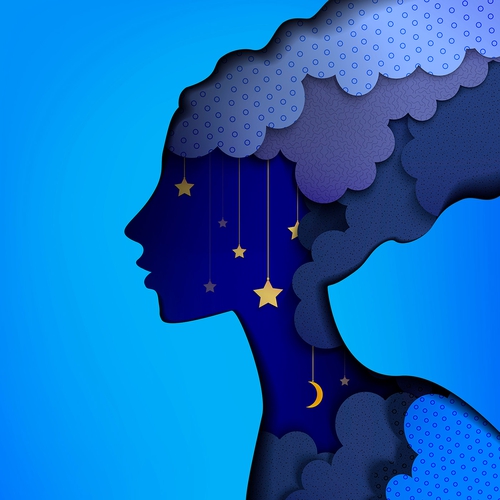 I long story will happen with her! Thank you for your lovely comments!
Next