A science fantasy abstract, connoting the opening of spiritual gates by an African warlord called 'Balogun'.

When purchased, you can claim a FREE print, by emailing me or contacting me via social media.
Print will detail edition, time code, tx hash and my signature.
6464 x 6464 px, PNG (94.5 MB)
This is a signed and limited edition digital creation.
What does this mean?
Comments I'm fond of Zach's work on hope to buy more of it in the future. Happy to connect, Zach. I am on LinkedIn, Twitter, and that old geezer platform Facebook. I think I am on Instagram too, but I spend less time there than I do on FB, given my aging geezer status.
Hi there David, thank you so much for your review and investment in my craft. Let's connect with social media?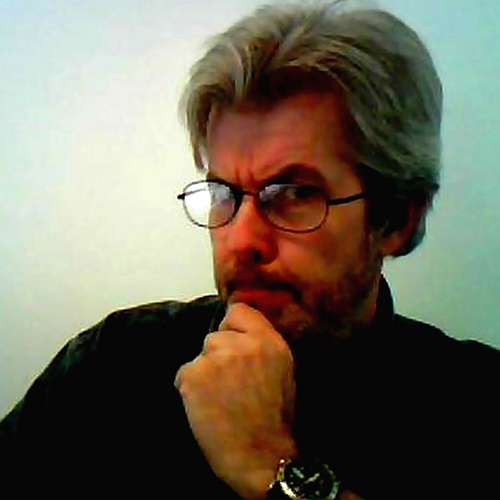 Hello Zach; I love the vibrant colours. It's like a cosmic mandala. You've created a fascinating design, that has an illusion of depth inward to the circular center. Wonderful work.
Next