The Birth Of The Legged One
This picture was created on a whim, first as a pencil drawing, which I later continued to paint digitally. It shows a kind of creation myth, I love to think up something like that. The story goes something like this: the Merfolk cut the first two-legged men out of the … (read more)
This picture was created on a whim, first as a pencil drawing, which I later continued to paint digitally. It shows a kind of creation myth, I love to think up something like that. The story goes something like this: the Merfolk cut the first two-legged men out of the primordial serpent and bring him ashore to follow his destiny. Born out of a sea monster he becomes the upright walking human. The question is, how much monstrosity did he bring ashore with him?

The painting captivated me for several days, and I thoroughly enjoyed working on it. It will be sold in a very high resolution, so you can see every stroke and detail superbly. The image was created as a private work in March 2018. It is of course a unique piece.
3800 x 6000 px, JPEG (6.4 MB)
This is a signed and limited edition digital creation.
What does this mean?
You're purchasing the full non-commercial rights to this creation. Learn more.
All sales are final.
Comments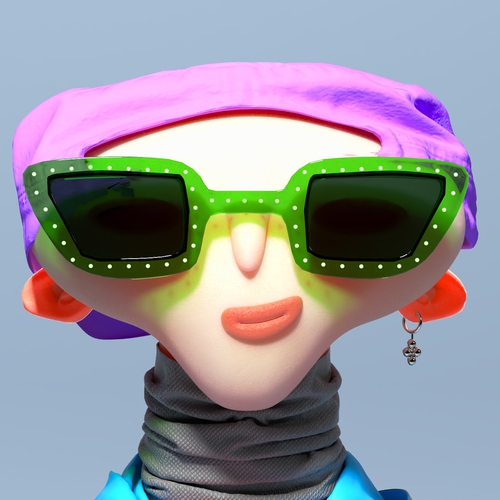 Next
Introducing Global Offers
A Global Offer is a single offer that is submitted to all owners of a multi-edition artwork. After one edition owner accepts the bid, the bid is processed and all other bids are withdrawn.