They shock you. They scare you. They lie to you. Brainwash you. When you too tired to care anymore - they screw you.
1862 x 3328 px, PNG (7.4 MB)
This is a signed and limited edition digital creation.
What does this mean?
You're purchasing the full non-commercial rights to this creation. Learn more.
All sales are final.
Comments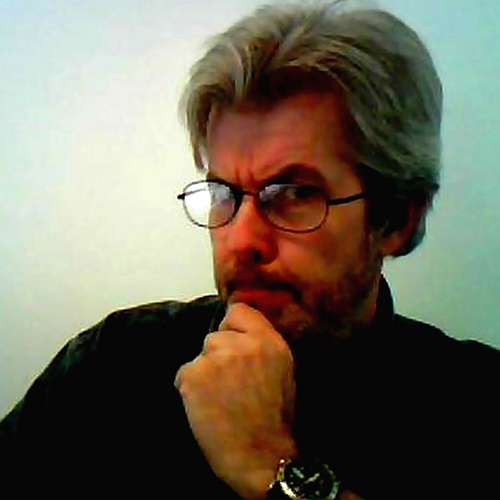 Very unique style/concept. I looks like you 'pixelized' & shifted numerous
areas overall of the image, that really makes this fascinating to look at. It's well done
distortion, not overdone. FABULOUS! :) I notice in other artworks of yours, being a very
cool look. Take care.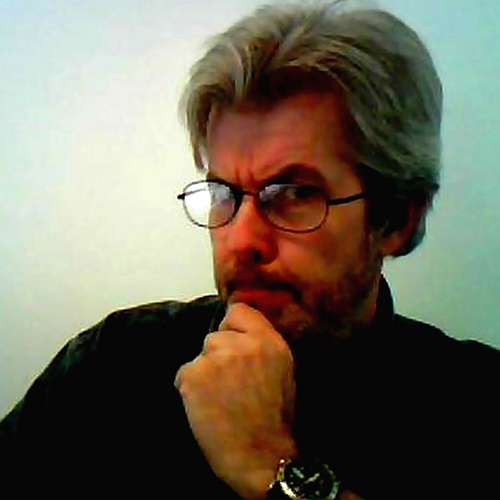 I try to diminish further world anxiety. How crazy things have been. I like the quote on artists, which goes back to the Victorian era: - "Beware of artists. They mix with all classes of society and are therefore most dangerous." ~anonymous.
It's a meaningful. It gives me a sense that of course our art can speak out to World injustices and much else that's of concern to us. Our art creations can influence change definitely. Take care, mon ami. :)
Thank you for in depth analysis of my work. Yes I pay a lot of attention to not over do it. I love layers and glitch...always found my "truth" in this medium which reminds me of our glitched and fragmented and often noisey world. Take care as well my friend.
Next